MANAGEMENT
Our operations are managed through our highly qualified team.
SENIOR MANAGEMENT TEAM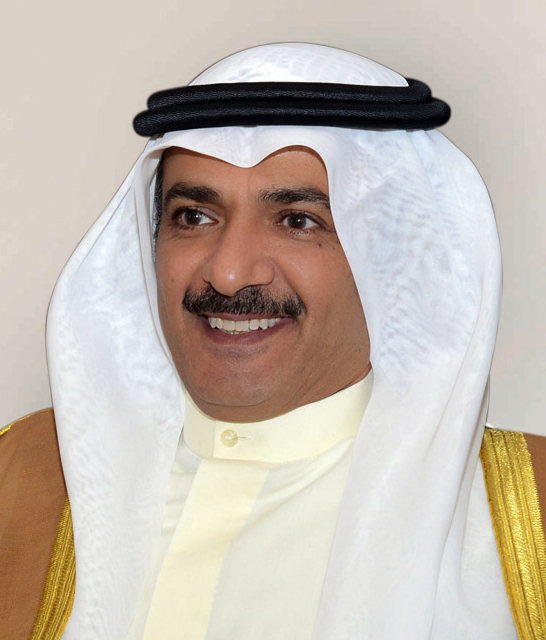 Mr. Ibrahim Ali AlQadhi
Chief Executive Officer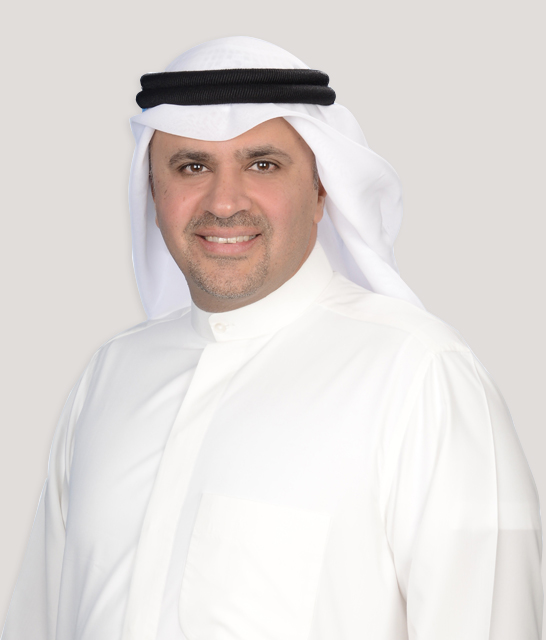 Mr. Meshary M. Al-Judaimi
Group Head of Principal Investment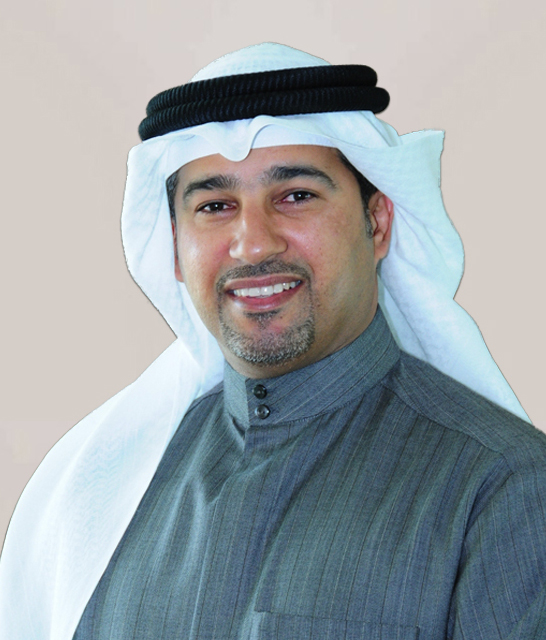 Mr. Talal Al-Tawari
Group Head of Global Markets
Mr. Hani Al-Shakhs
Group Head of Support
GLOBAL MARKETS GROUP
Mr. Osama Al-Musallam
Head of Treasury Div.
Mr. Raffaele Bertoni
Head of Debt Capital Markets Div.
Mr. Abdulla Al-Derbass
Head of Equities Div.
Dr. Mohammad Al-Omar
Head of Research Div.
PRINCIPAL INVESTING GROUP
Mr. Faisal Al-Roomi
Head of Manufacturing Projects Div.
Mr. Mohammad Al-Fares
Head of Diversified Projects Div.
Mr. Meshari Al-Bader
Head of Principal Investment Analytics Div.
Mr. Fahad Al-Nusef
Head of Financial Services & Utilities Div.
Mr. Fadi Twainy
Head of Light Industry Projects Div.
SUPPORT GROUP
Mr. Talal Al-Zamami
Head of Operations Div.
Mr. Mohamed Al-Jallal
Head of Human Resources Div.
Mr. Amer Al-Dakhail
Head of Information Technology Div.
Mr. Khaled Al-Suraye
Head of Public Relations Dept.
Mr. Hazem El-Rafie
Head of Finance Div.
CORPORATE OFFICE
Dr. Faisal Al-Fahad
Head of Legal & Compliance Div.
Dr. Yagoub Alabdullah
Head of Risk Management Div.
Mr. Mohammad Al-Rashed
Head of Internal Audit Div.
Ms. Maryam AlKooheji
Secretary to the BOD