Justclean is a pioneering technology company based in Kuwait that is revolutionizing the laundry industry!
Providing both B2B and B2C services, Justclean is the laundry industry's preferred technology and logistics partner that offers a marketplace application, SaaS, full logistics and delivery support.
Website : www.justclean.com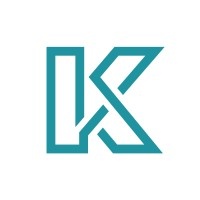 Kitopi stands for Kitchen Operation Innovation
It's managed cloud kitchen network enables food brands to expand their delivery reach without needing to expand their kitchens. Kitopi also buys restaurant brands.
Website: www.kitopi.com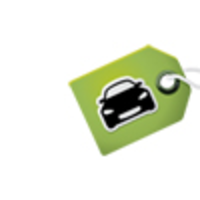 SellAnyCar is the Middle East's first and largest car buying service, which offers FREE and instant online car valuation
FREE car inspection, a GUARANTEE to purchase ANY car within 30 minutes, pay you immediately and take care of all the paperwork. Whatever the make, model, age or condition – SellAnyCar.com will buy any car. SellAnyCar.com also has a B2C offering allowing people to buy directly from its portal.
Website:SellAnyCar.com

Unifonic is a customer engagement platform that enables organizations to delight customers with remarkable omnichannel experiences
By unifying communication channels, messaging apps, and chatbots, Unifonic streamlines conversations at every touch point throughout the customer journey.
Website: www.unifonic.com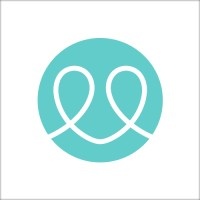 Altibbi is the first platform in the Arab region that offers medical content and telemedicine consultation services
allowing patients to connect directly with doctors via audio calls and chats. The company plans to expand in e-pharmacy and e-lab solutions.
Website: www.altibbi.com